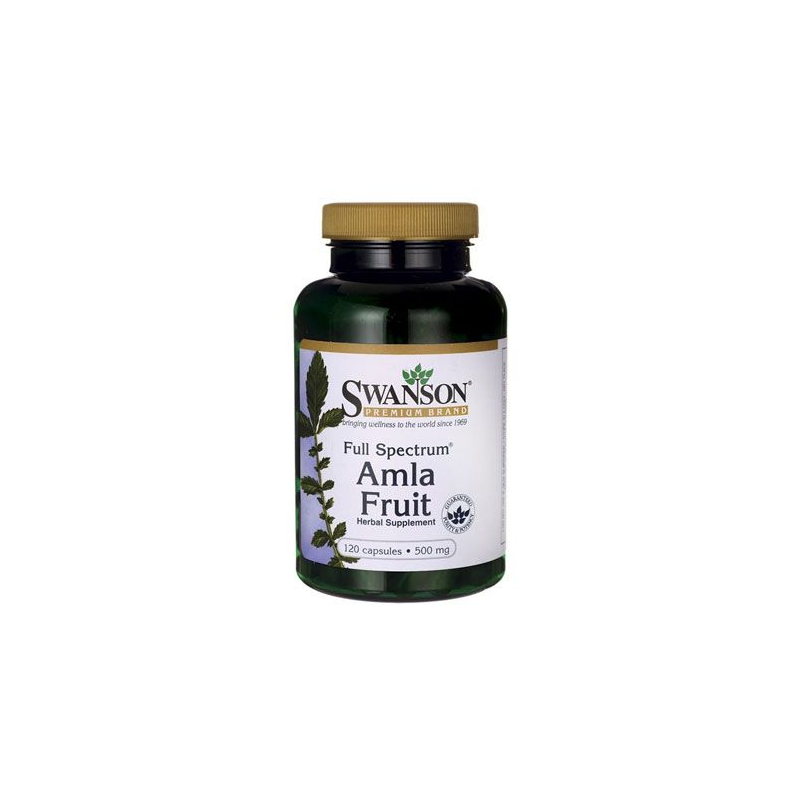 SW Amla Fruit 500mg 120 caps - AsgardShopping
Longevity in one tablet!!!
Serving Information
Serving Size: 2 capsules
1 g per serving
60 servings per container
capsules size: OO
Product Description
Ancient Ayurvedic wellness tonic
Loaded with antioxidant phytonutrients
Support overall health and longevity
Since ancient times, herbal practitioners in India's Ayurvedic tradition have treasured Amla fruit as one of the world's most powerful tonics for promoting overall health and longevity. Also known as Amalaki and Indian gooseberry, Amla fruit is a source of antioxidant phytonutrients. Our Full Spectrum Amla Fruit capsules are a great way to incorporate this ancient Ayurvedic tonic into your daily wellness regimen.
These statements have not been evaluated by the Food and Drug Administration. This product is not intended to diagnose, treat, cure, or prevent any disease.